Use Bralca to organise your next event
Does the idea of organising your next stud stock sale or community event leave you rocking back and forth in the corner? You are not alone. For many people, they want the event to run smoothly and can see the benefit it will provide but struggle with the details. The Bralca events management team has a long history in managing rural business events, including the very popular NSW School Merino Whether Challenge which we have run for over 15 years. In 2023 the challenge saw 60 schools competing, culminating in an event with over 600 people held in Dubbo NSW.
Your event doesn't need to be huge; no event is too small, logistics is our thing. We can handle as much or as little as you need.
Logistics
Marketing
Sponsorship and Funding
Catering
Media
Risk Management and budgeting
In 2023 the team also ran Youth Development Workshops in Orange NSW. With over 100 students at this inaugural event, it was classed as a runaway success. During this event students participate in workshops including fleece selection and judging, merino sheep, beef cattle, soils, a careers panel and a young farmers challenge. Check out some of the photos from the day below.
We can take the hassle out of organising your next event by making it look effortless.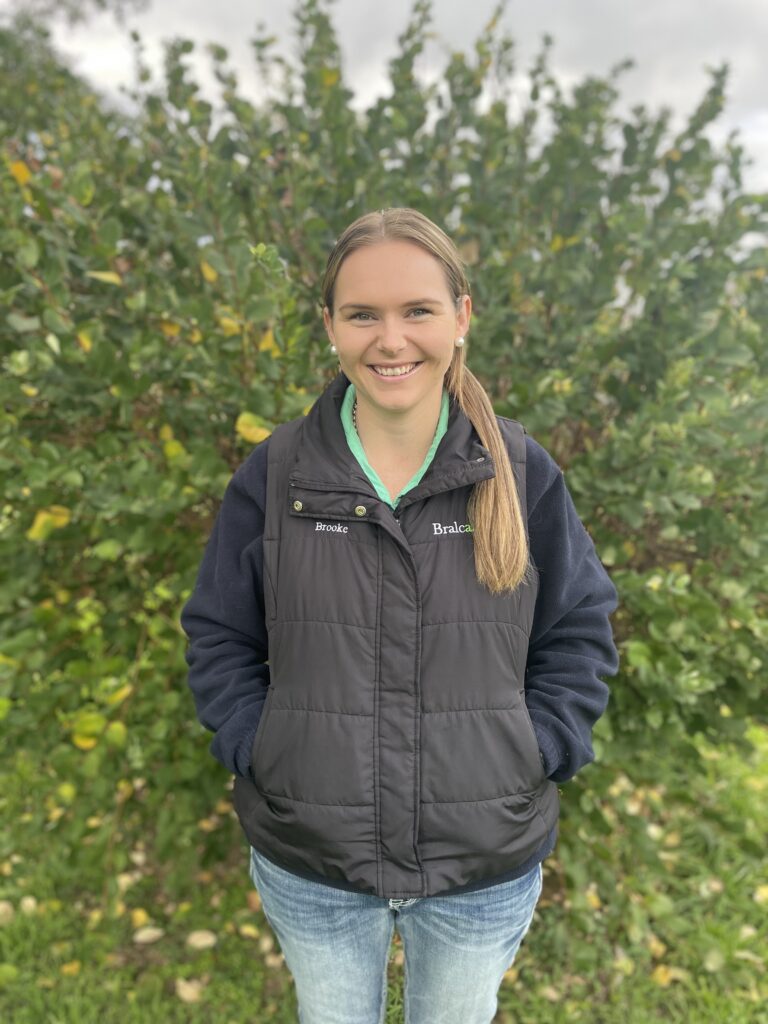 Contact us to have a chat or to request a quote
Brooke Watts: 0475421762
teambralca@gmail.com
Bralca.com: increasing choice through knowledge