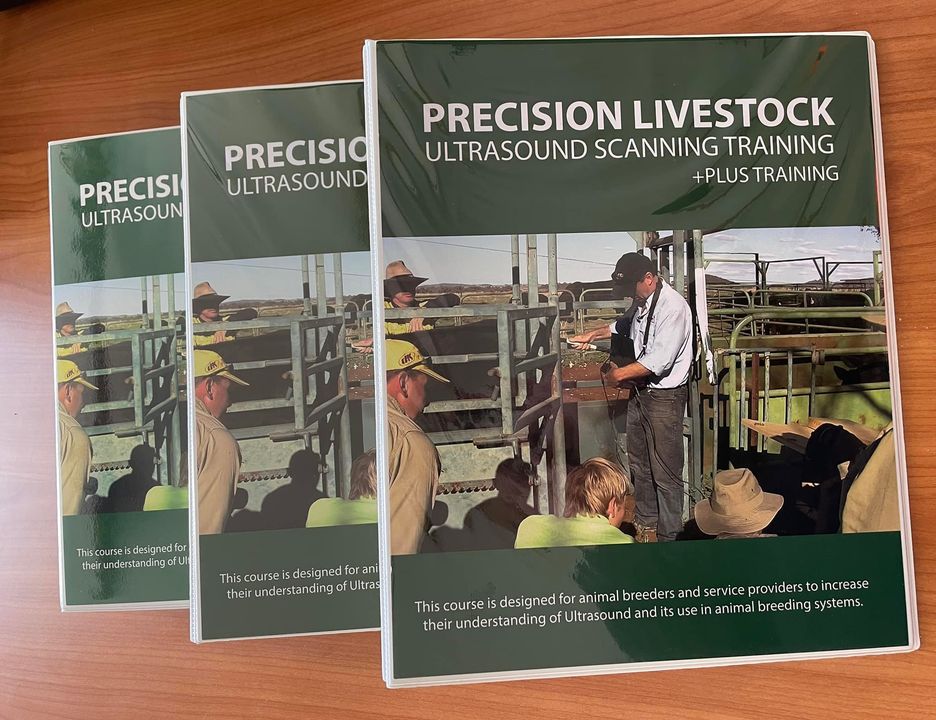 Are you interested in learning more about livestock scanning?
We have our next lot of courses with limited availabilities coming up! Precision livestock scanning courses running in Orange NSW:
June 25th & 26th - BOOKED OUT
July 28th & 29th - Limited availability
This course is for Animal breeders, vets, agricultural contractors and university students who are interested in a practical approach to ultrasonography. It focuses on the theory of Ultrasound and the specifics of using the Draminski Ultrasound Equipment.
On completion of this course you will be able to:
Accurately outline an Ultrasound program to get the most from your breeding animals.
Identify the critical pieces of equipment required to undertake scanning of sheep, cattle and pigs.
Identify various stages of pregnancy and
Successfully care for and maintain your equipment.
Contact us for more information.
Teambralca@gmail.com